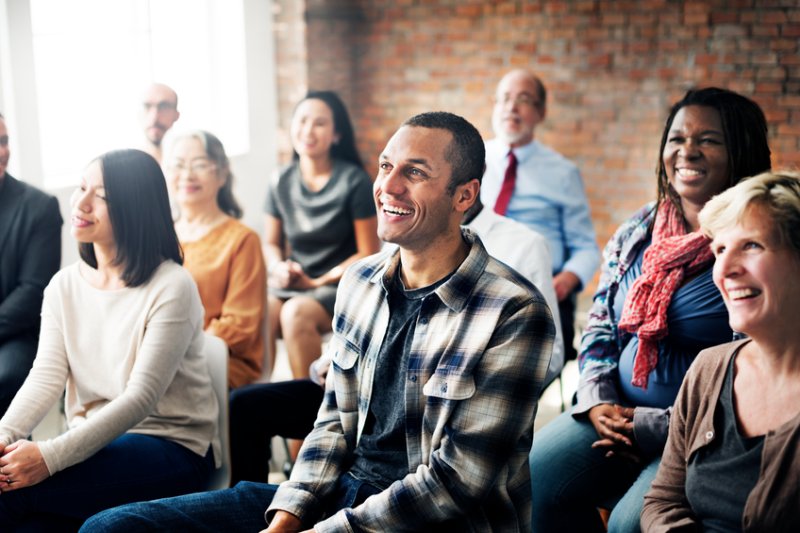 Do you want to help others reach their full potential and become an agent of influence in your organization? If you have college credits but not a bachelor's degree, PLNU's organizational management degree completion program is designed for you. We'll partner with you, and together seize opportunities to make a meaningful difference, as you earn your degree in as few as 15 months.
Join us on Monday, June 17 from 6 – 7:30 p.m. at PLNU's Mission Valley Regional Center to:
Discover how PLNU builds on your academic foundation and delivers purposeful education at multiple campuses throughout San Diego County.
Connect to a community that cares and meet the program director.
Begin a new journey towards bringing innovation and creativity into your workplace and personal life.
Spaces are limited, guests are welcome and refreshments (heavy appetizers, sweets and coffee) will be provided.