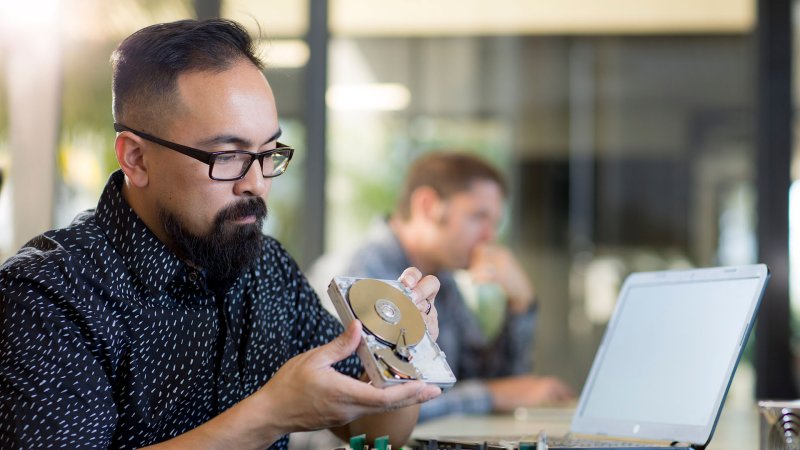 Are you an avid problem solver looking to bridge the gap between people and technology (and fix some systems along the way)? If you have college credits but not a bachelor's degree, PLNU's computer information technology degree completion program is designed for you. We'll equip you with CompTia certification preparation as you earn your degree in as few as 15 months.
Join us on Monday, June 17 from 6 – 7:30 p.m. at PLNU's Mission Valley Regional Center to:
Discover how PLNU builds on your academic foundation and delivers purposeful education at multiple campuses throughout San Diego County.
Connect to a community that cares and meet the program director.
Begin your journey towards connecting, networking, and securing systems at the next level.
Spaces are limited, guests are welcome and refreshments (heavy appetizers, sweets and coffee) will be provided.