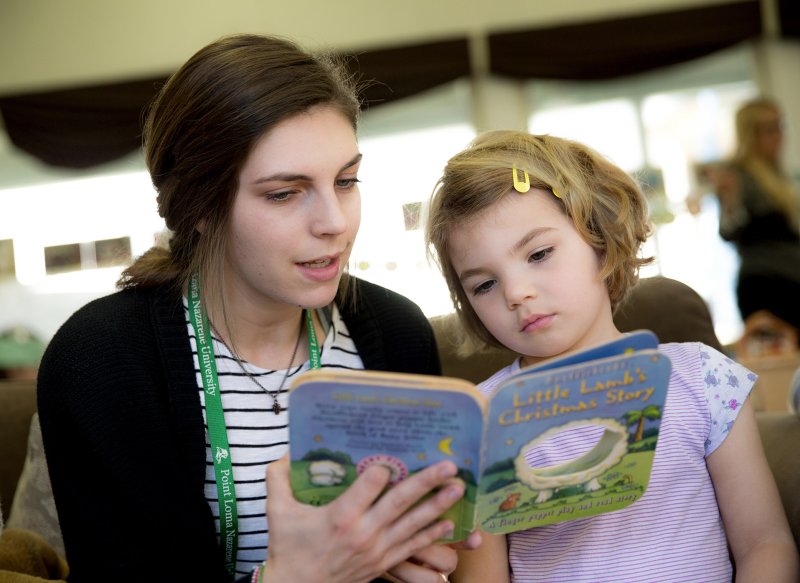 Do you want to help children reach their full potential? If you have college credits but not a bachelor's degree, PLNU's child development degree completion program is designed for you. We'll partner with you, and together help make a meaningful difference for families of all types, including yours, as you earn your degree in as few as 15 months.
Join us on Monday, June 17 from 6 – 7:30 p.m. at PLNU's Mission Valley Regional Center to:
Discover how PLNU builds on your academic foundation and delivers purposeful education at multiple campuses throughout San Diego County.
Connect to a community that cares and meet the program director.
Begin a new journey towards becoming an advocate and ally for children and families.
Save Your Seat
Spaces are limited, guests are welcome and refreshments (heavy appetizers, sweets and coffee) will be provided.